Bill loved watching people. He often pointed at people in public places, like restaurants, and would say, in a not so quiet voice, "Get a load of that guy over there!" If he really liked them as characters, he would draw them on the spot or as soon as he got home. The following are sketches he made of Disney people, people he knew, while he was still at the studio. Some are depicted as animals and in unusual situations. Metaphors are not known. Another page on this site has more of his drawings.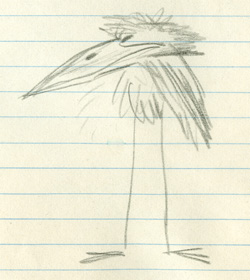 BILL PEET'S SELF PORTRAIT AS BIRD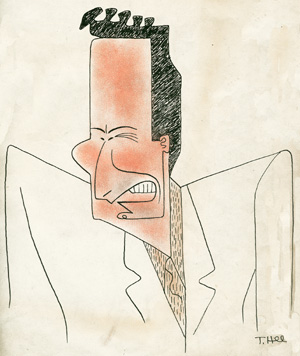 BILL PEET BY T. HEE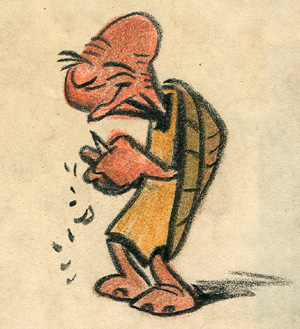 KRISTOPHERSON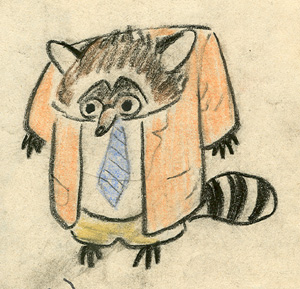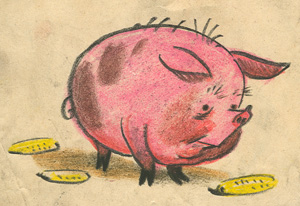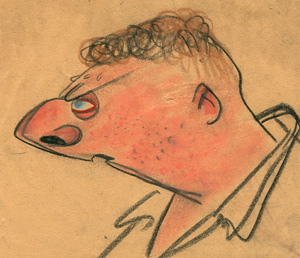 HUBIE CARP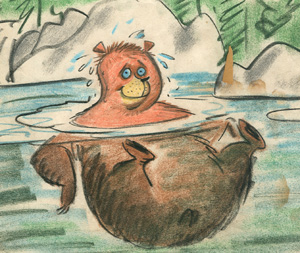 KEN ANDERSON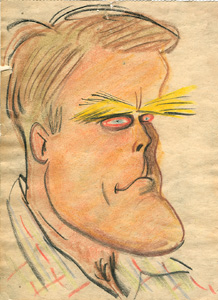 BILL BERG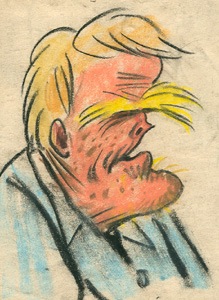 AGED BILL BERG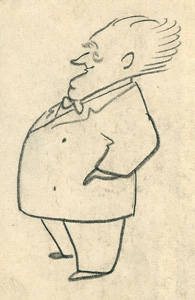 PERCE PEERSE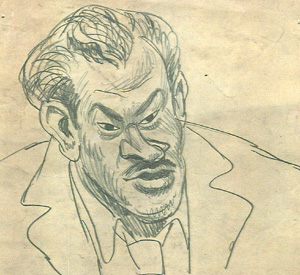 JOE GRANT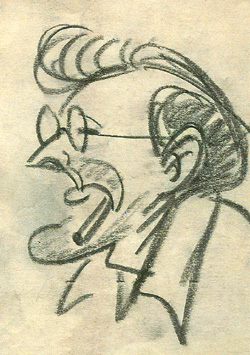 MILT KAHL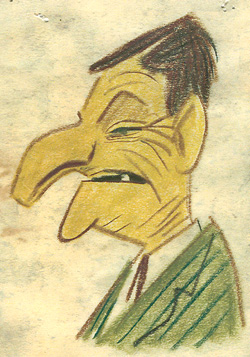 JIM BODERO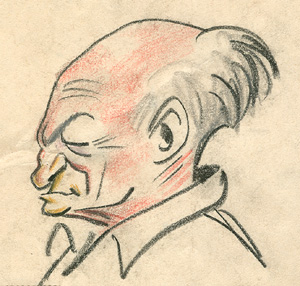 ?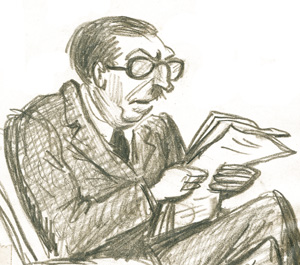 WALT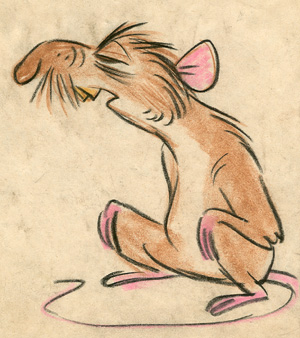 ?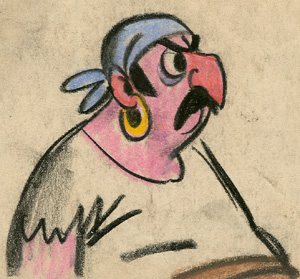 BILL'S GOOD FRIEND JOE RINALDI AS A PIRATE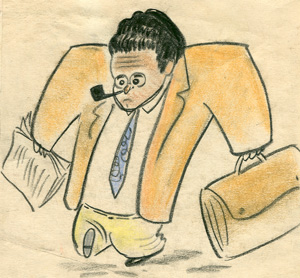 MAURIE RAPH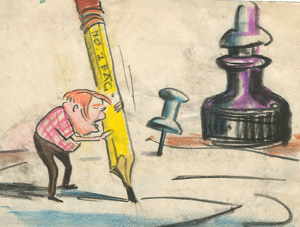 HARPER GOFF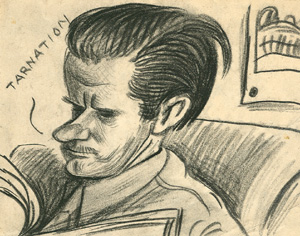 BILL COTRELL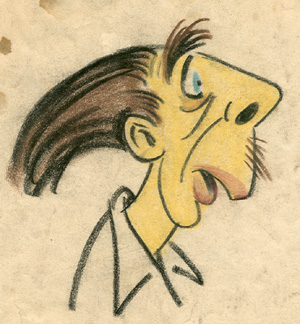 RALPH WRIGHT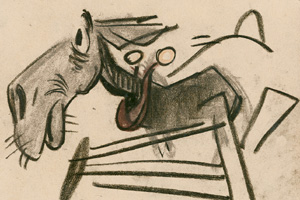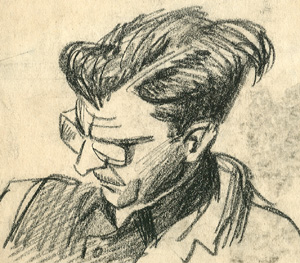 WINSTON HIBLER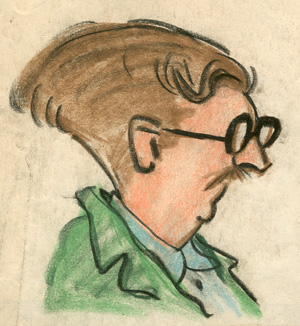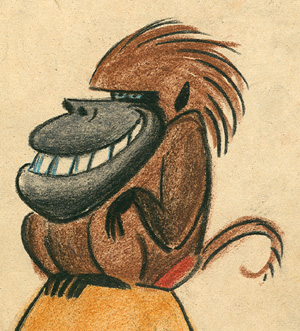 LANCE NOLLEY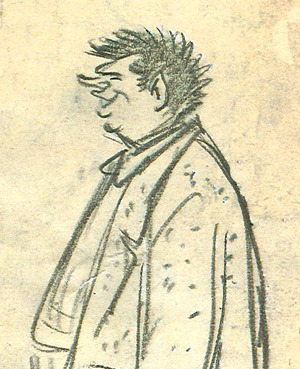 GEORGE BRUNS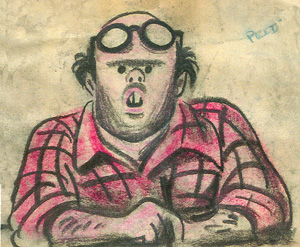 MILT BANTA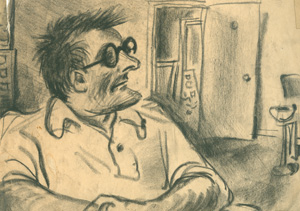 TOM OREB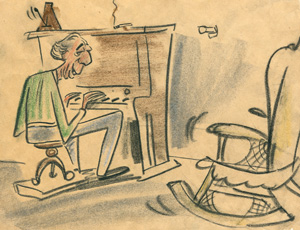 ?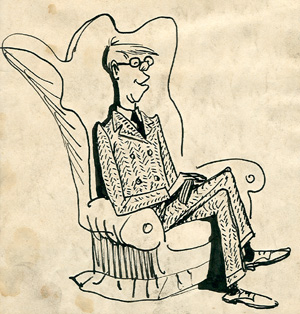 ?